DETAILS
Citrine is the light yellow to brownish red variety of Quartz. It occurs in the Earth through the natural heating of Amethyst or Smoky Quartz.  Natural Citrine, sometimes called "Lemon Quartz", is the clear yellow to a golden variety of Citrine, and its hue probably an effect of irradiation to Quartz. The term Citrine is of French origin meaning "lemon". Most Citrines on the market are heat-treated Amethyst or Smoky Quartz as only about 750 degrees (F) is needed to turn Purple Amethyst into a lighter colored Citrine, and about 1700 degrees (F) to produce deep red and brown hues. Citrine can be found throughout the world, in igneous, metamorphic, and/or sedimentary rocks, but commercially Brazil is the largest producer of Citrine. Madagascar, Namibia, Spain, Russia, Argentina, and Zaire are all other sources of this beautifully colored gemstone. Its use as a gemstone notes all the way back to Greece as early as 300 BC, and it is still sought after and cherished for use in jewelry by many.

METAPHYSICAL 
Element: Fire
Chakras: Sacral (2nd), Solar Plexus (3rd), Crown (7th)
Keywords: Life Force, Warmth, Energy, Good Luck, Creativity, Inner Joy, Purifier of Will, Optimism, Transformer Seeker Crystal
The brightness of Citrine's shine attracts happiness, abundance, joy, and good luck. Its yellow rays represent light, sun, warmth, power, newness, life, and energy. It can be held or worn by any seeking alignment between their chakras as it stimulates the second sacral chakra with its deep red hues while still stimulating the crown chakra in its purest transparent natural form that truly radiates pure light. When gazing upon a Citrine stone, the warmth emanates as if staring into the sun; this warmth empowers the wearer to feel secure and sure of the self. A great stone to build self-esteem as well as to harness joy throughout interpersonal relationships. A stone that gives the wearer power to express their thoughts using their highest intuition with a clear mind and clear delivery. Citrine never needs to be cleansed as it does not absorb or accumulate negative energy, rather it transforms, dissipates, and grounds negative vibrations. 
Citrine is a Transformer Seeker Crystal. Transformer crystals start originally as less stable chemical compositions interact with oxygen and gain stability. Rubies, Sapphires, and Quartz all fall into this category. These crystals hold power, strength, and the ability to transform. Citrine can aid in life transformation by aligning the chakras, stimulating growth, realizing potential, and igniting the inner will. As a Seeker crystal, Citrine is broken down molecularly to a triangular structure, seen in its hexagonal crystal habit appearance. This triangle base acts as a pointer. If navigated with clear intentions, Citrine will guide you to achieve your highest manifestations. This stone proves very useful in meditation. 
Partner Stones: Quartz, Amethyst, Ametrine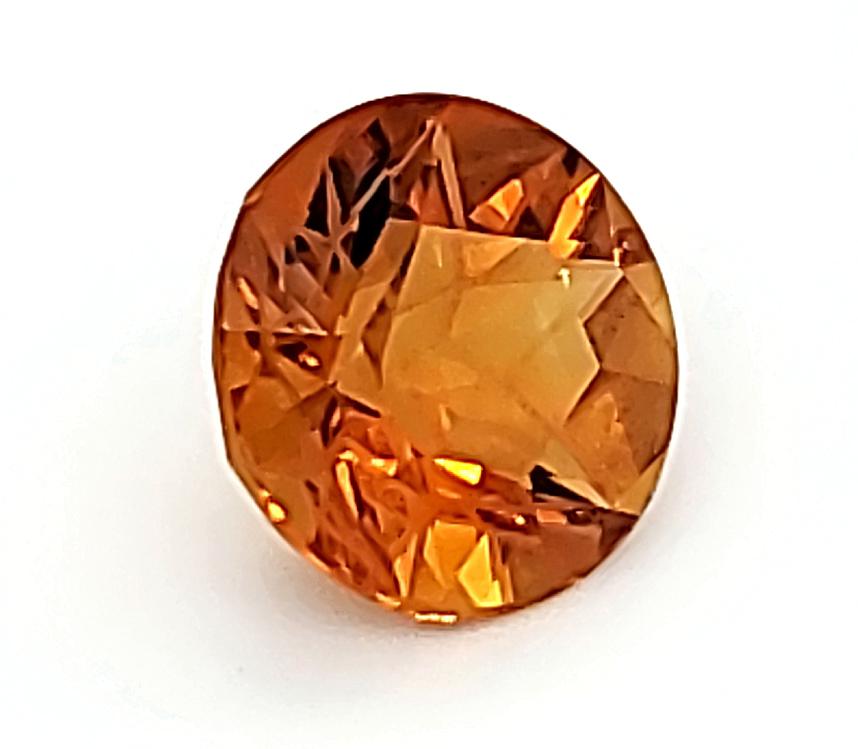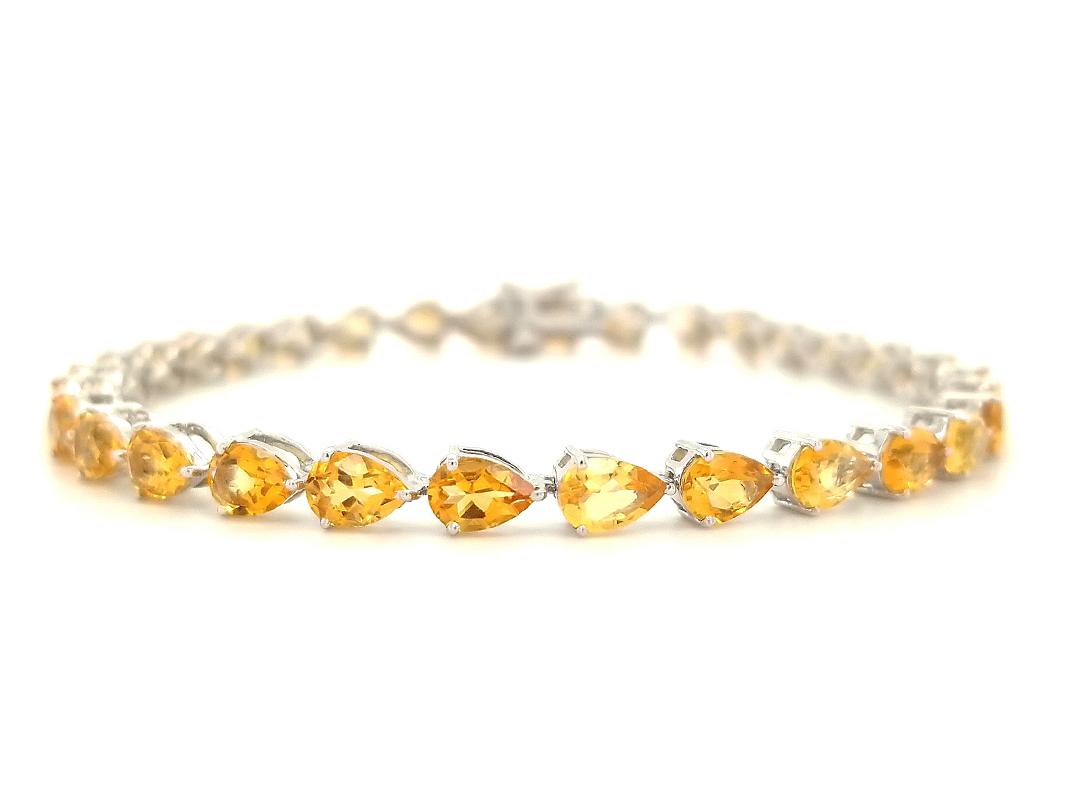 THE NERD STUFF 
Chemical Formula: SiO2
Color: Light Yellow, Golden Yellow, Orange, Red, Brown
Hardness: 7
Crystal Habit: Hexagonal
Refractive Index: 1.54-1.55
Specific Gravity: 2.63-2.65
Optic Character: Uniaxial
Transparency: Transparent
Double Refraction: 0.009
Luster: Vitreous
Fracture: Conchoidal
Cleavage: Indiscernible
Mineral Class: Quartz

RESOURCES
"Citrine Meaning and Uses" https://www.crystalvaults.com/crystal-encyclopedia/citrine
"The Gemstone Citrine" https://www.minerals.net/gemstone/citrine_gemstone.aspx
"The Mineral Citrine" https://www.minerals.net/mineral/citrine.aspx
CITRINE FROM THE RUTILE COLLECTION