On the Spot Jewelry Appraisal Coming Soon to Destin and Santa Rosa Beach, Florida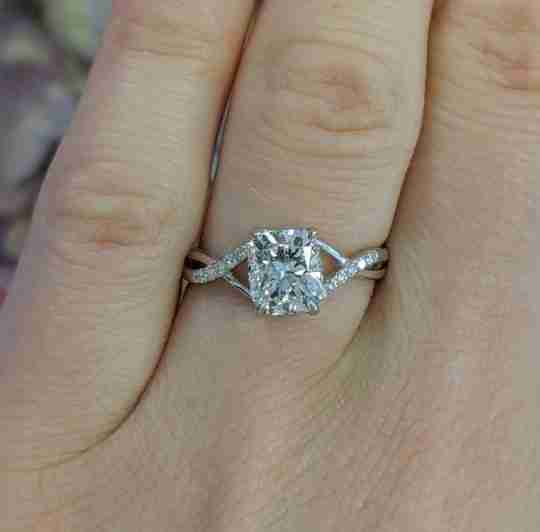 If your appraisal is over 5 years old, your precious jewelry pieces may be VERY underinsured.
The prices of gold and precious metals have gone crazy over the past 10 years and updating your appraisal is probably at the bottom of your priority list. 
With most appraisals, you are required to leave your pieces with a stranger while they do the observations. Rebecca will do all of the observations of your pieces while you wait in our luxurious Destin office. We will mail you the finished appraisal within two weeks. 
Occasionally we may have to keep your piece for extra observation but this is rare and we will discuss this with you in detail and obtain your consent.