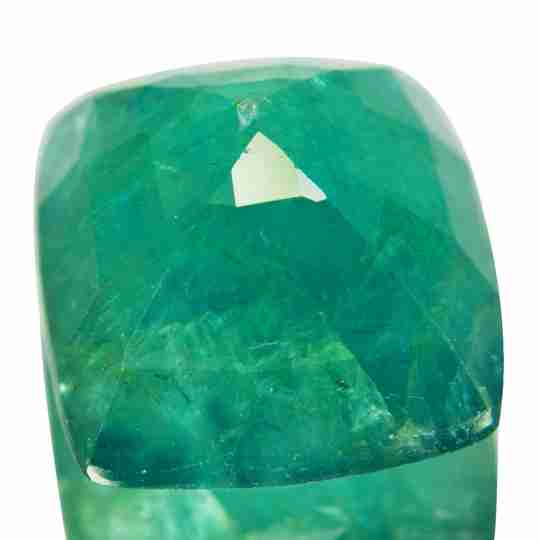 Want to learn about gems and minerals? 
The Rutile Gemology and Metaphysical Blog will fill you in on all of the things you should know about gemstones and minerals! Each post discusses the history of the gemstones and minerals, along with the location of where the stones are sourced, common treatments, how to care for the stones, and mineralogical makeup. We also focus on the metaphysical aspects of each stone so you can harness the energy of your favorite stones! 
Ready for some Good News?
A bi-weekly newsletter filled with heart-warming stories, cool articles about all things jewelry, gemology, metaphysical, and science, AND exclusive discounts on fabulous jewelry. Now that's Good News!