Join us from 5:30 to 9:00PM at SOWAL HOUSE

82 S Barrett Square, Rosemary Beach, FL 32461 
Have you ever experienced the most beautiful jadeite in the world?
Established in 1976, Mason-Kay is a family-owned and operated business with a reputation for selling the finest quality natural and untreated jadeite.
The Rutile Ltd is honored to host this immersive experience in Rosemary Beach for one night only, Tuesday, March 8th from 5:30-9:00 PM complete with complimentary adult beverages and hors d'oeuvres.
Jordan and Hunter, the incredibly knowledgable Mason Kay Representatives, will discuss Burmese jadeite and answer any questions you may have about jade.
We'll be showcasing jadeite and nephrite rings, bracelets & bangles, earrings, brooches & pins, necklaces, pendants, & strands, cufflinks, loose jade to create your own designs, and statuary.
A space to be experienced with an uncanny feeling of nostalgia while also invoking the future. SOWAL HOUSE believes in a creative culture where authentic connections are made and meaningful collaborations take place. Our mission is to house creative culture by supporting the individuals who shape it. 
SOWAL House is located in the heart of Rosemary Beach, overlooking the south side town square and post office.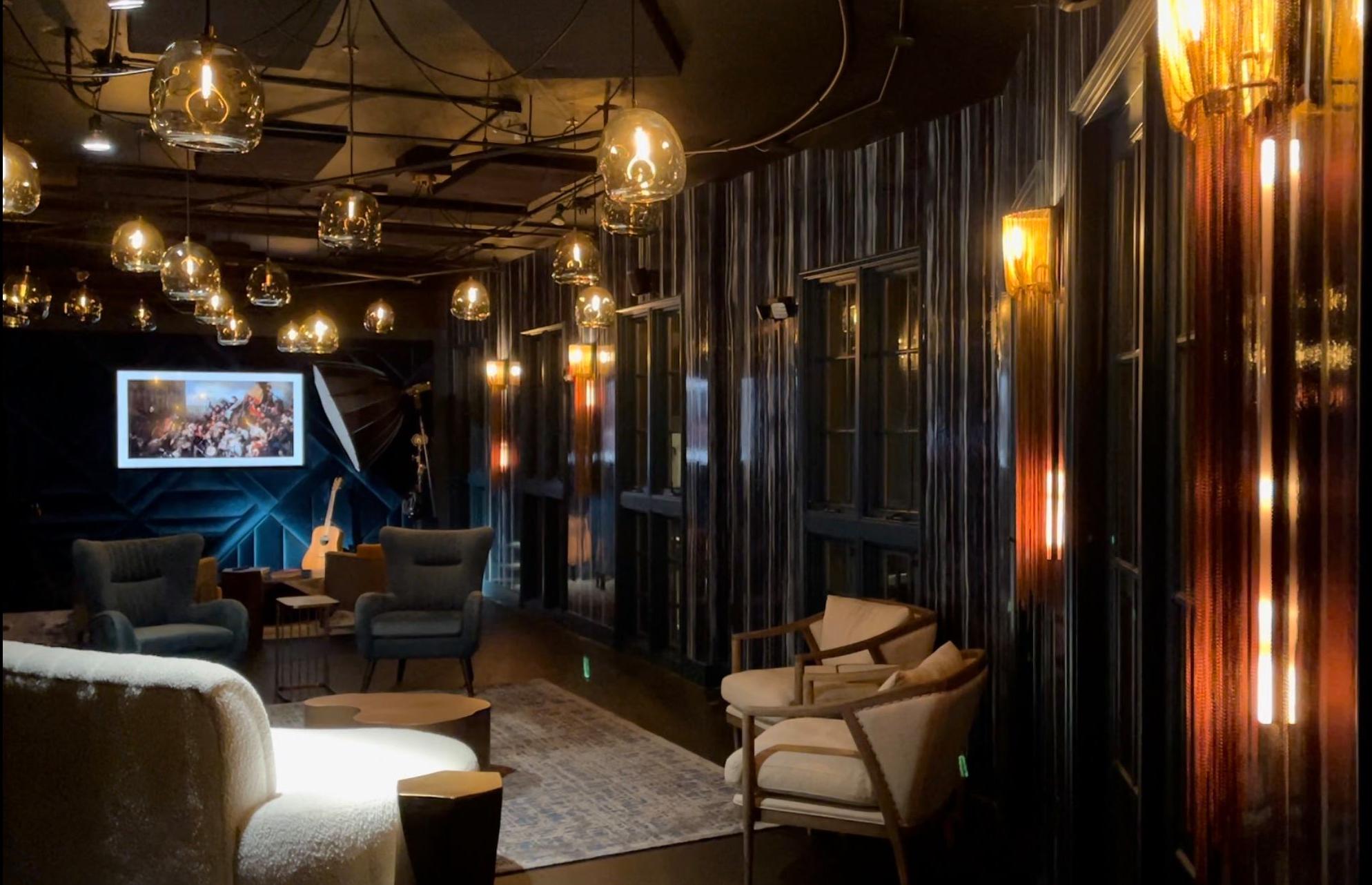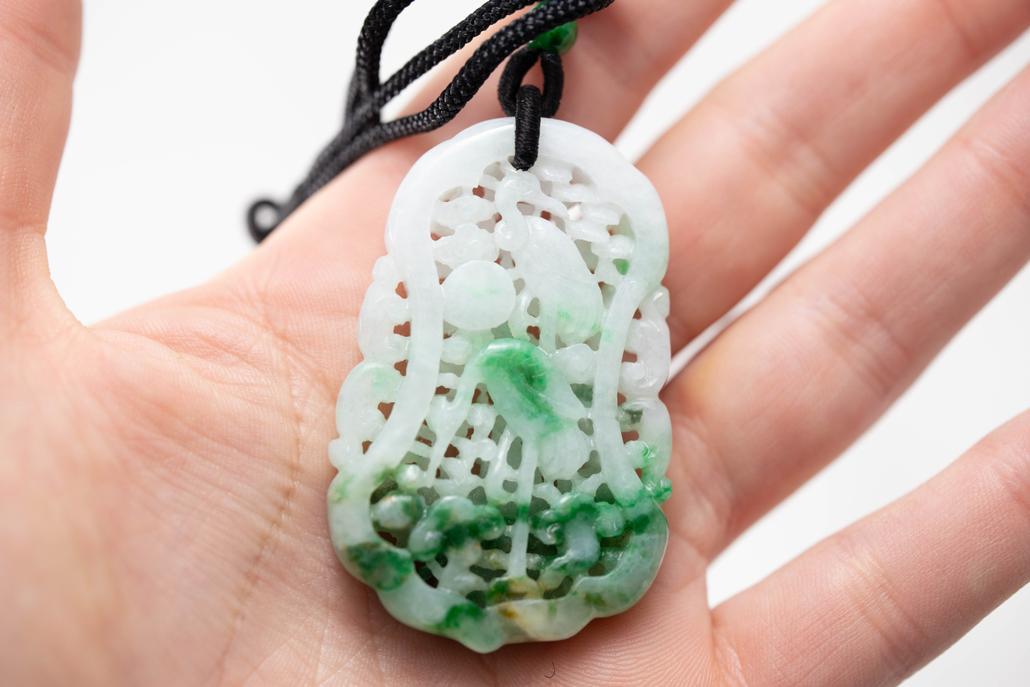 What is Jade? 

This alluring gemstone has captivated the attention of many cultures for thousands of years. Almost every continent has seen the significant fascination with jade in its peoples' culture, economy, religion, and jewelry. What many people don't realize, though, is that we refer to two different gemstones as jade: Nephrite and Jadeite.
If you kindly choose to support our local business here at The Rutile Ltd, you can find both nephrite and jadeite in our inventory. We pride ourselves in carrying natural jade and it's our expertise that has kept our business growing over the years.
Both jadeite and nephrite are two of the toughest gemstones on the planet. They come in many of the same colors and can be carved into breathtaking designs. Jadeite Jade and Nephrite Jade are both used in jewelry and can also be seen in historical artifacts, sometimes seen at Christie's & Sotheby's and admired for giving archaeologists a window to the past. Nephrite is known as the jade of Ancient China, as jadeite jade did not have a significant effect on the Chinese market until the 1700s. However, many of the breathtaking pieces of jade jewelry that entered the US market from China at the beginning of the 20th Century were in fact jadeite, so when most people think of jade it is probably jadeite they're imagining or have seen. Jadeite Jade is commonly treated, which is damaging to its value, durability, and long-term appearance. This is why we recommend only buying natural jade from a trustworthy retailer like us at The Rutile Ltd.
Natural jade is rare, valuable, tough, durable, and long-lasting, and it maintains its appearance indefinitely, unlike treated jade. Our store is built on the foundation of knowledge, trust, and disclosure as our founder, Rebecca Ison is a Graduate Gemologist from the Gemological Institute of America and studied the jadeite trade extensively in Hong Kong. Rebecca is properly trained in buying, selling, and valuing jewelry of all types. We source most of our natural jadeite jade jewelry from Mason-Kay Jade, the most trusted jade supplier in the US since 1976. Every single piece of their jade has been tested and guaranteed as natural, untreated jadeite jade. Because of this, you can buy our jade with confidence knowing that it is in fact the rare and future heirloom jade you have been looking for.
After submitting your RSVP, stay tuned to your inbox for important information and details about Tuesday's event.