Sit back, relax, and let's play with sparkly things!
LIVE Jewelry Trunk Show with Rebecca airs every Tuesday night at 7 pm CST on Facebook and YouTube. The show runs for about 60 minutes and consists of three different segments loaded with great jewelry, fabulous gemstones, and unique gifts. Remember to always stick around to the end to see her host pick and Big Deal of the Day, always something awesome, and always 50-90% off!

Even though the show is streamed LIVE, you can watch it any time you want and order 24 hours a day! Your captivating and nerdy host, Rebecca Ison will keep you laughing while teaching you all about jewelry, designers, gemstones, how jewelry is made, and where it comes from.
LIVE Jewelry Trunk Show with Rebecca is produced by Rebecca Ison and Jamie McIntosh of The Rutile Ltd, an e-commerce store based in Santa Rosa Beach, Florida, steps away from beautiful 30A and the Gulf of Mexico.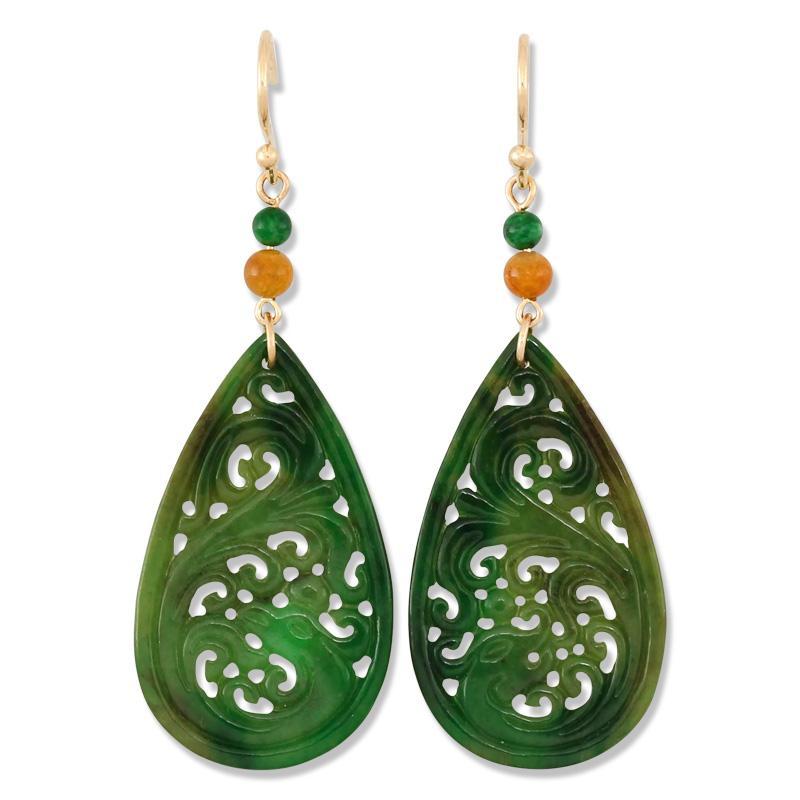 Jewelry Shopping Made Easy, Fun, & Affordable! 

1. LIVE Jewelry Trunk Show with Rebecca makes it easier than ever to find extraordinary jewelry and gifts at extraordinary prices. Since we don't have a storefront, we pass our savings on to you! 


2. Enjoy educational gemstone and jewelry-making content from a Jewelry Industry Veteran and even meet some of the designers.


3. Catch up on shows and purchase items you've missed at any time.


4. Watch at your own pace, when and how it's convenient for you on your tv, computer, or mobile device.


5. See something you love? We make it easy to buy with links in the broadcast or you can call or text us at 850-270-8542. 
Meet the Host - Rebecca A. Ison, GIA GG 
Rebecca started in the jewelry industry in 2000 as a retail associate in Cincinnati, Ohio. She fell in love with quality jewelry: fine gemstones and diamonds set in durable yet stylish settings. She has lived all over, selling very high-end jewelry and working in American Gem Society member stores, where they are held to the highest standards of business practices and ethics to ensure that customers are buying from jewelers who have the knowledge and skill to help customers make the most informed buying decision. On a whim, she applied to become a Diamond Grader at the GIA World Headquarters in Carlsbad, California, and became one of GIA's Staff Gemologists. Rebecca has her BS in Psychology with a Business concentration from Penn State and Graduate Gemologist certification from the Gemological Institute of America. Click here to read more 
Pearls of the South Pacific
Turquoise of the Western United States
Follow The Rutile for sneak peeks & exclusive deals