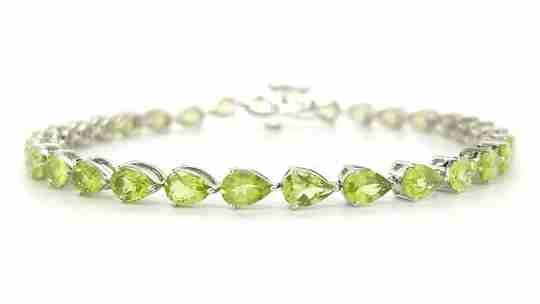 Fantastic! You're in.
Thanks for signing up! We will let you know as soon as your preferred gemstone is available again in our store.
In the meantime, you can check out all the latest gemstone info on the science and metaphysical side of gemstones on our blog. You can also join in the conversation about The Rutile Ltd on our Instagram and Facebook pages.