The Rutile Ltd is an inclusive custom jewelry company based in Northwest Florida founded by husband and wife team, Jamie and Rebecca McIntosh GIA G.G.
About Us
Rebecca has over 20 years of experience in the jewelry industry and Jamie is her right-hand man in life, love and sparkle.
Founded in 2010, The Rutile Ltd relaunched in 2020 with her husband Jamie McIntosh with a new vision: beautiful custom and high-end specialty jewelry in a welcoming, no-pressure environment where full disclosure and client education are paramount.
We visit mines all over the world to procure awesome gemstones directly from the source and take you with us! You'll find videos with Rebecca talking about the geology of the awesome places we visit and gemstones.
Rebecca and Jamie travel all over the world to mine for The Rutile Ltd's gems and minerals. Jamie is usually the one unearthing amazing gemstones while Rebecca creates educational videos on the geology that formed the amazing gemstones for their Videos page, Instagram, Facebook, YouTube, and TikTok channels. Starting in 2023, the duo will start offering mining trips for customers to join!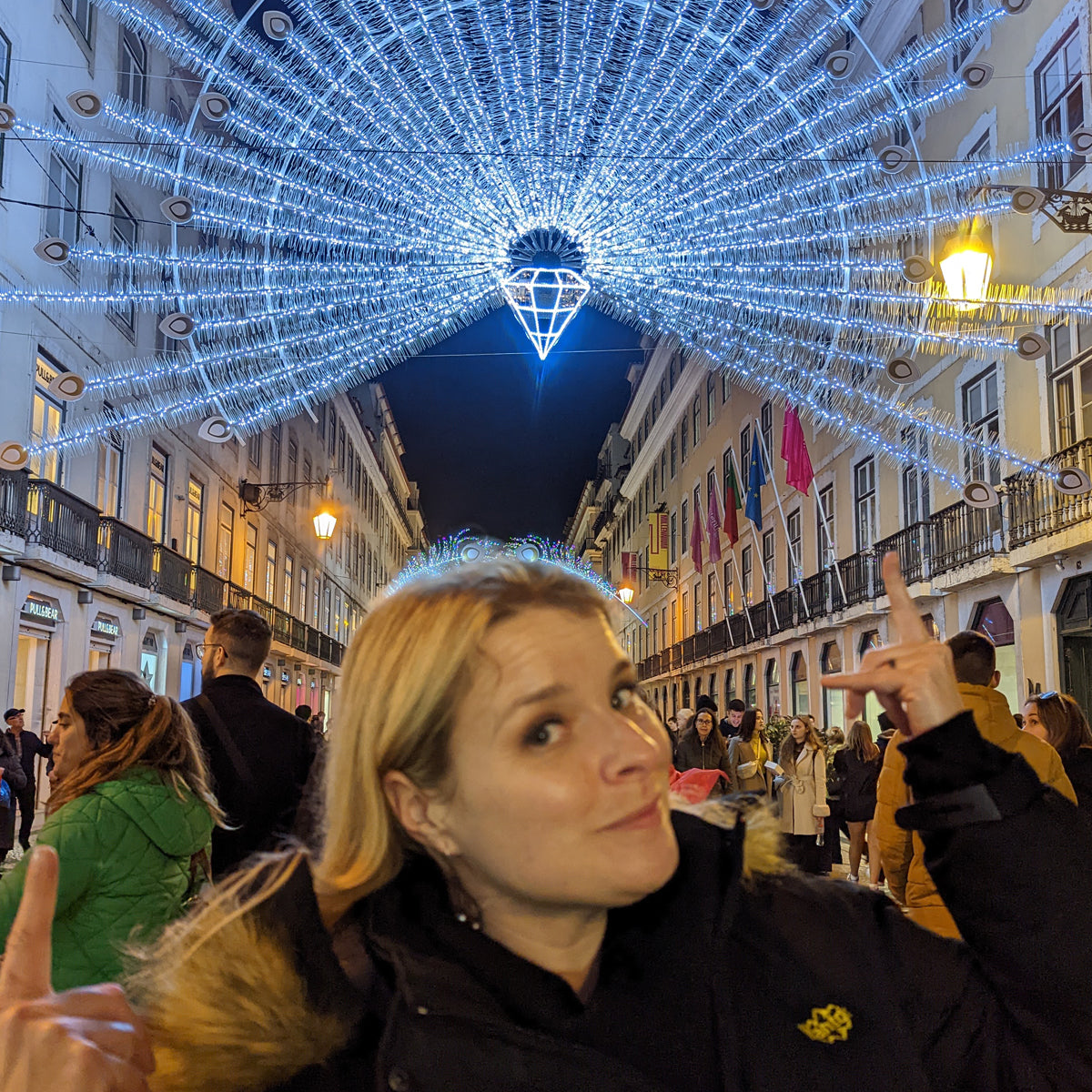 Rebecca Ison-McIntosh, GIA GG
Rebecca has been enthralled with jewelry from a very young age, always pressing her face against jewelry store cases to the sales people's chagrin. Her mother encouraged her love for jewelry and was not surprised when the teenage Rebecca took a part-time position at a high-end chain jewelry store that focused on quality gemstones set in durable yet stylish settings. This position set the quality precedence on which The Rutile Ltd is founded. 
Through the years, Rebecca sold and custom designed jewelry in luxury jewelry boutiques across the United States but wanted to dive deeper into the industry. She began the Graduate Gemologist program at the Gemological Institute of America and backpacked around the world to study the gemstone trade first hand. She studied jadeite in Hong Kong, corundum (sapphires and rubies) in Thailand, and diamonds in Antwerp. On a whim, she applied to become a Diamond Grader at the GIA World Headquarters in Carlsbad, California. When she received a call for an interview, she packed her home in a Uhaul trailer, and drove straight to Carlsbad with all of her belongings and her beloved dog, Jerry the Grateful Dog. She started a few days later and became one of GIA's Staff Gemologists. She also spearheaded their Green Team Steering committee which was instrumental in making ecologically minded policy changes in all of their worldwide locations.
Rebecca moved back to Cincinnati after three years to be with her mother and launched The Rutile Ltd as a mobile appraisal and gemology laboratory in 2010. She was honored as a Bad Girl Ventures (now Aviatra Accelerators) finalist, which is a non-profit that helps women-owned businesses develop their brands, their networks, and their business structure to succeed. Rebecca has built up an international team of gemstone mines, lapidary artists (gemstone cutters), specialty jewelers, and gemstone dealers to create jewelry she is proud to represent.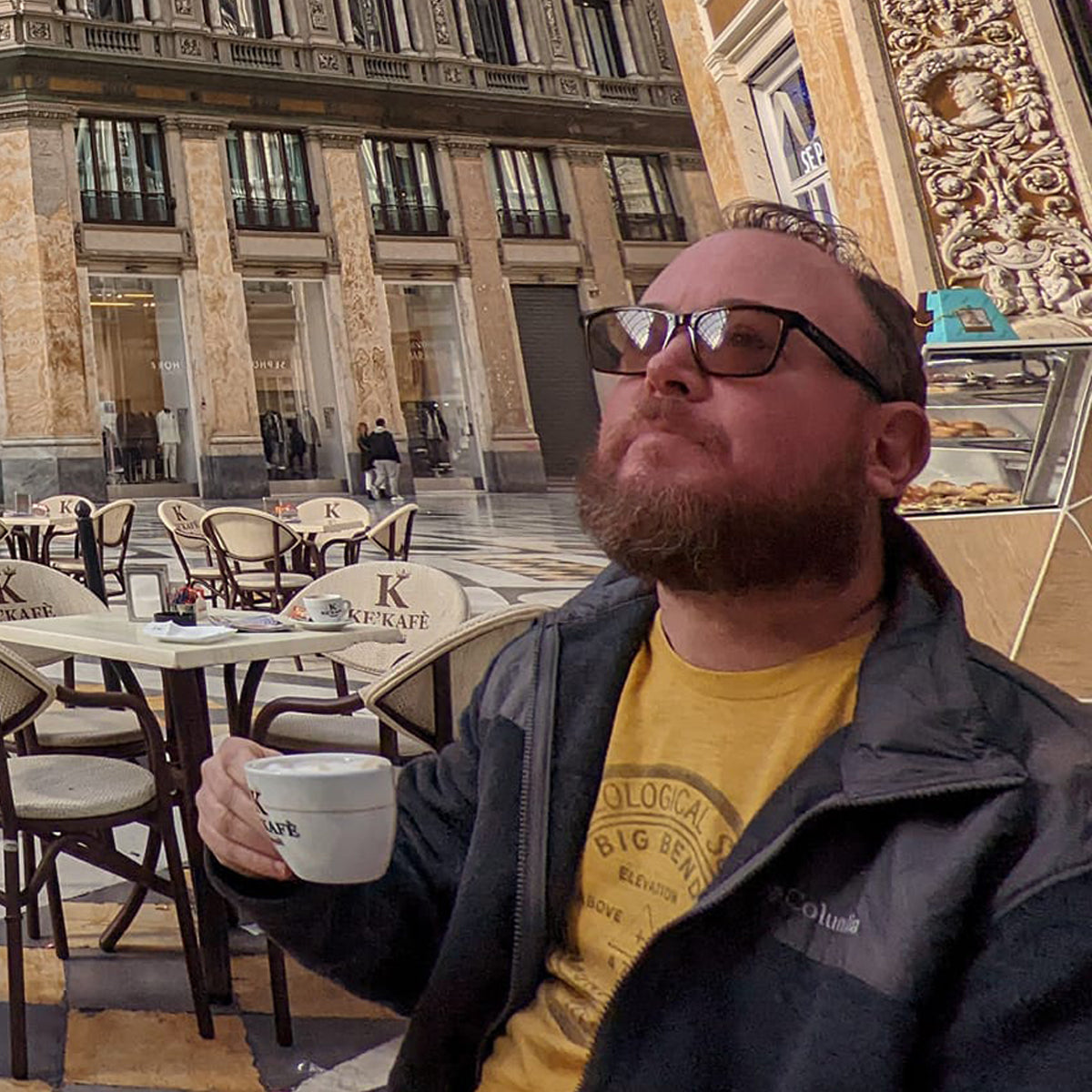 Jamie McIntosh
Jamie hasn't completed his bio yet so I'm going to put this as a placeholder. Jamie grew up in Columbia, South Carolina. He grew up on his family's used car lot and is quite the mechanic! He is an Eagle Scout and attended the University of South Carolina (Go Cocks!) with a BA in Marketing, specializing in Retail Business. Jamie has been a banker for most of his adult life, managing Suntrust Bank and Hancock Whitney Bank locations throughout the Florida Panhandle and brought First Partners Bank to Florida. He has been a Mortgage lender for as long as he and Rebecca have been together, and he loves making houses into homes! He's great at what he does and has an amazing support team at Bank of England Mortgage that keeps him sane. He was the #1 producer for Bank of England's Southeast Region in 2020 and 2021. He's a really special guy who is always so supportive of Rebecca's dreams and somehow, makes them into a reality! 
Rebecca told Jamie about the Tucson Gem and Mineral Show in the summer of 2018 and they immediately booked their tickets to attend, and The Rutile was reborn!  He is our in-house photographer and just set up his jewelers bench to start setting stones and resizing rings.