A No-Pressure Jewelry Experience
Can't Find your perfect piece of jewelry?
Custom Jewelry is our specialty

Jewelry, wedding parties, closing gifts, promotional items and more...
Custom Engraving

Who are The Rutile Ltd?
Partners in Love, Life & Sparkle
Buying Jewelry Shouldn't be Scary
Are you looking to create your own custom piece of jewelry or find a really special piece of jewelry? And does the thought of going to a jewelry store with their suit-jackets, chandeliers, and high-pressure sales tactics freak you out? We totally understand and that's why we are different.
We Want you to be comfortable.
Here at The Rutile Ltd, we want you to be entirely comfortable with us and know that you'll be treated with respect. While we are an online custom jeweler, we have many one-of-a-kind pieces of jewelry in stock as well as amazing collectors gems and minerals. Rebecca takes great pride in informing you about the gemstones or minerals you are interested in and how to properly care for them.
What is a personal jewelry shopper?
We have heard a million times "My wife doesn't wear jewelry!" But the big question is, "Do you even buy her jewelry?" Let Rebecca take the intimidation out of the equation with her personal shopping service. She discusses the gift receiver's tastes and preferences to find something perfect within your budget.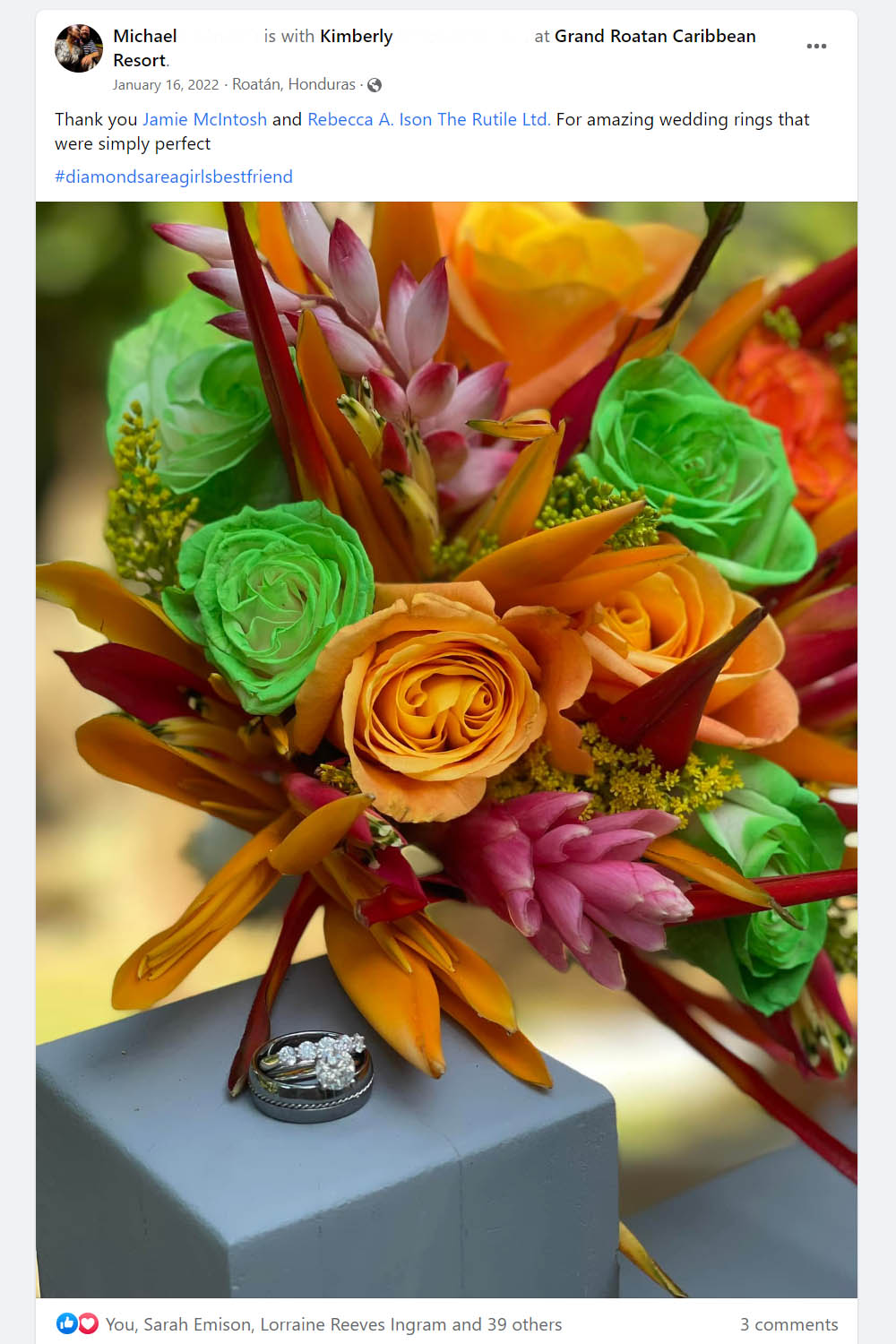 Our Reviews Speak For Themselves
The beauty of our business is that we're truly a small business. We do not have people coming and going in a storefront as we're a private concierge jeweler and we don't have employees, it's just Rebecca and Jamie! Any questions or concerns, you won't need to worry about things getting lost in translation.

All custom orders come with their own dedicated webpage with inspiration photos, details discussed, photo renderings of the Computer Aided Design (CAD) for approval, pricing, and due dates. We do not like any gray area when we're working with your sentimental items!
Most of our jewelry is one of a kind, just like you.
A few of our favorite things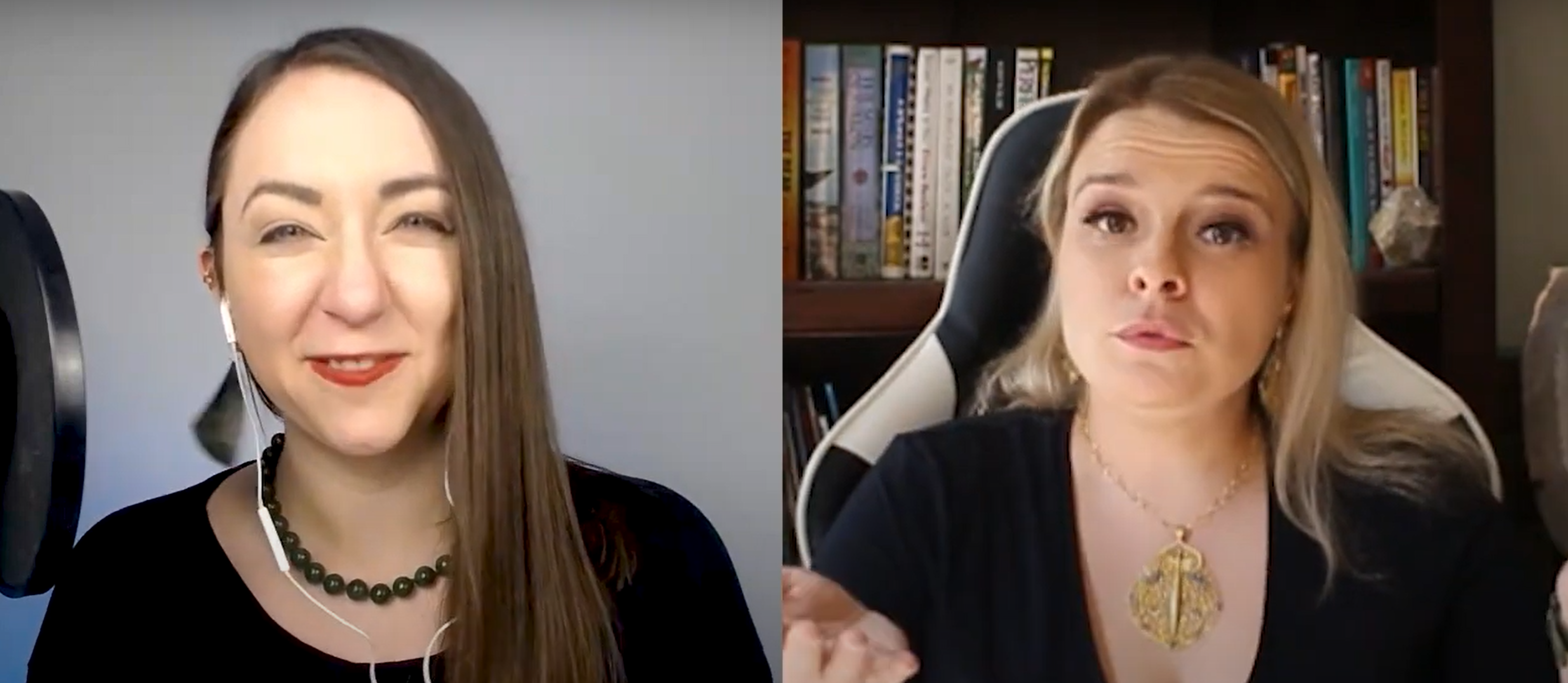 Rebecca, owner of TheRutile.com answers common questions about custom jewelry
Learn about the science & spirit of gemstones
The Gemology & Metaphysical Blog
Ironically, the science of how gemstones are formed and their spirit and folklore go hand in hand.
Let's explore!
Tourmaline
Tourmaline is a group of complex borosilicate minerals that crystallize in the hexagonal crystal system. Tourmaline is found in a wide variety of colors, including pink, red, green, blue, black, an...
Read more