An Engagment Ring for Kanda
Whitney and Kanda just had a little one 8 months ago and are now ready to get married!
Salt & Pepper Diamond: Cushion Cut - 1.62ct-ish size
Metal: Platinum
Size: 9
Natural Diamonds: No Lab Grown
Budget: $3000 to $5000
Deadline: No deadline, sooner than later preferred
Inspiration Ring
Double Hidden Halo • "Edwardian" Style with Diamonds Facing Out • Diamond Detailing • Cushion Cut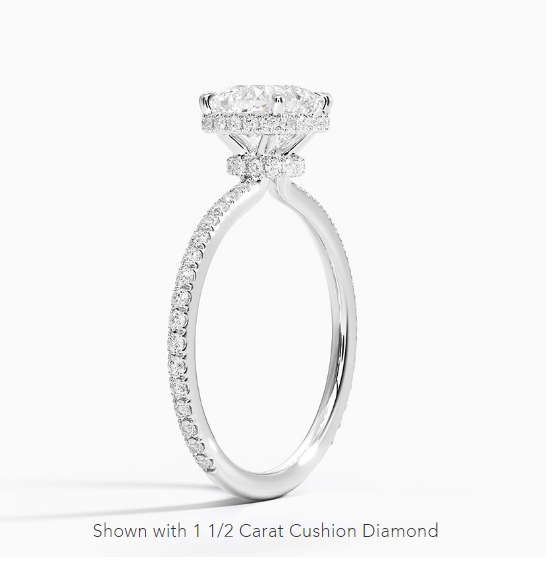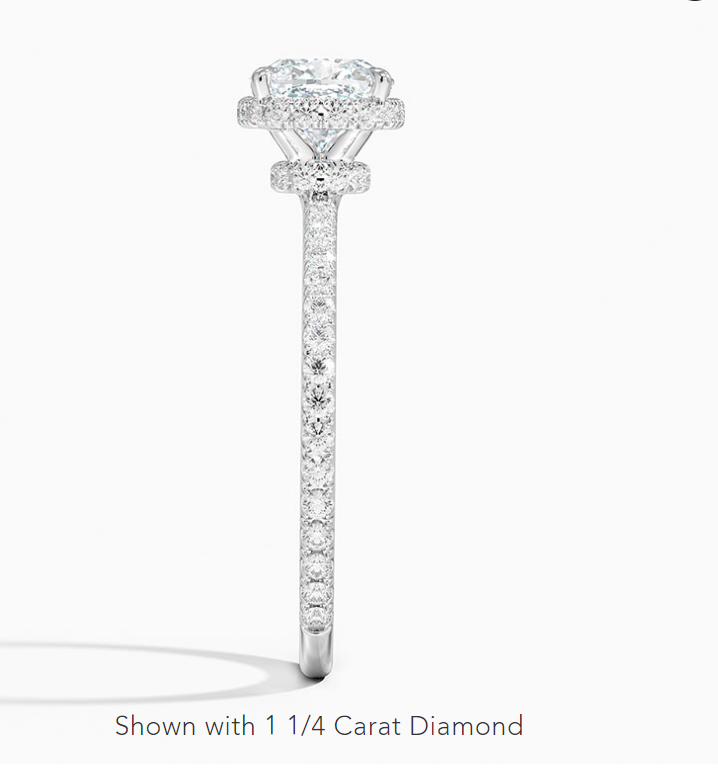 Other ring-things we discussed
Claw Prongs are the Way to go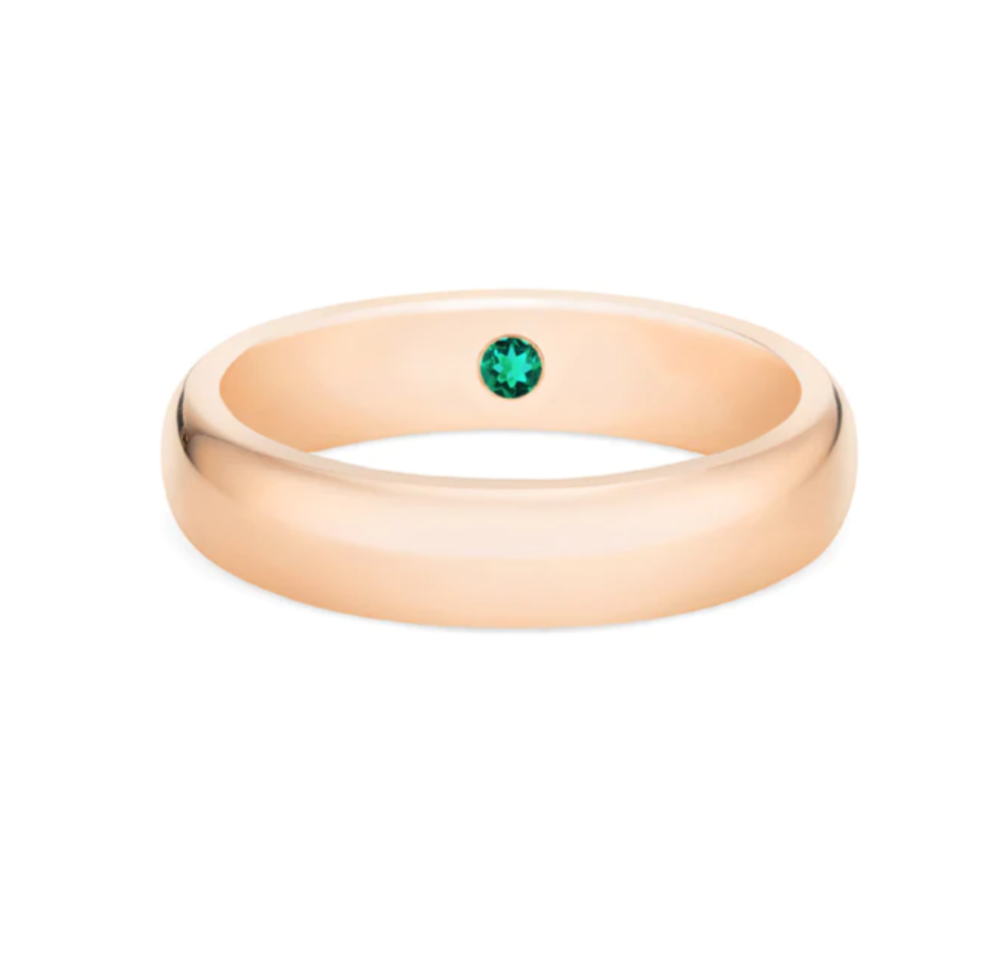 Hidden Amethyst for February
I'm getting an updated quote to add that now.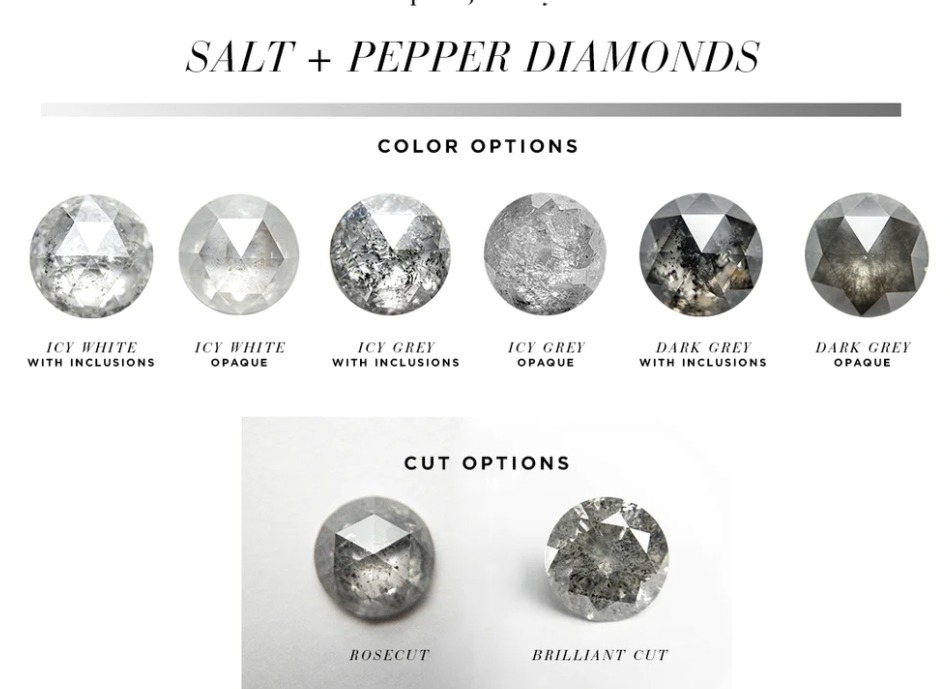 More salt or more pepper?
Icy Gray & Dark Gray with Inclusions
Open to the rose cut, brilliant cut, and double cut as long as it is beautiful!

While Salt & Pepper diamonds will not sparkle like a regular diamond without all of these inclusions, we can find one that will take Kanda's breath away!
Ready to see some diamonds?

Some diamond dealers have great photos and videos, some do not... if you would like to see more photos of videos of any of these stones, just let me know.
1.92ct Rose Cut Cushion - $2975
Ring $2000 + Diamond $2975 = $4775
Ring $1895 + Rose Cut Diamond $2975 = $4870 - Price Error Corrected 9/7/23 at 1:13pmCST
The Original Clean & Sleek
Just for comparison, this is the initial ring that you liked for Kanda before we went towards the vintage route. It is a very clean design with lots of sparkle. Since you said that she seems to be a little clumsy with her hands, this design is lower profile, very sparkly, and has the lovely halo that is protected all the way around.
This ring does have the matching wedding band which is shown for $950.