You deserve a piece of jewelry that is just as Unique and Special as YOU!
FREE 30 Minute Custom Jewelry Consultation
No obligation! We'll chat about what you're looking for, your style, and then I'll get some numbers together for you. If you don't like the numbers, we can make some adjustments or just walk away. We want you to LOVE your custom-designed piece.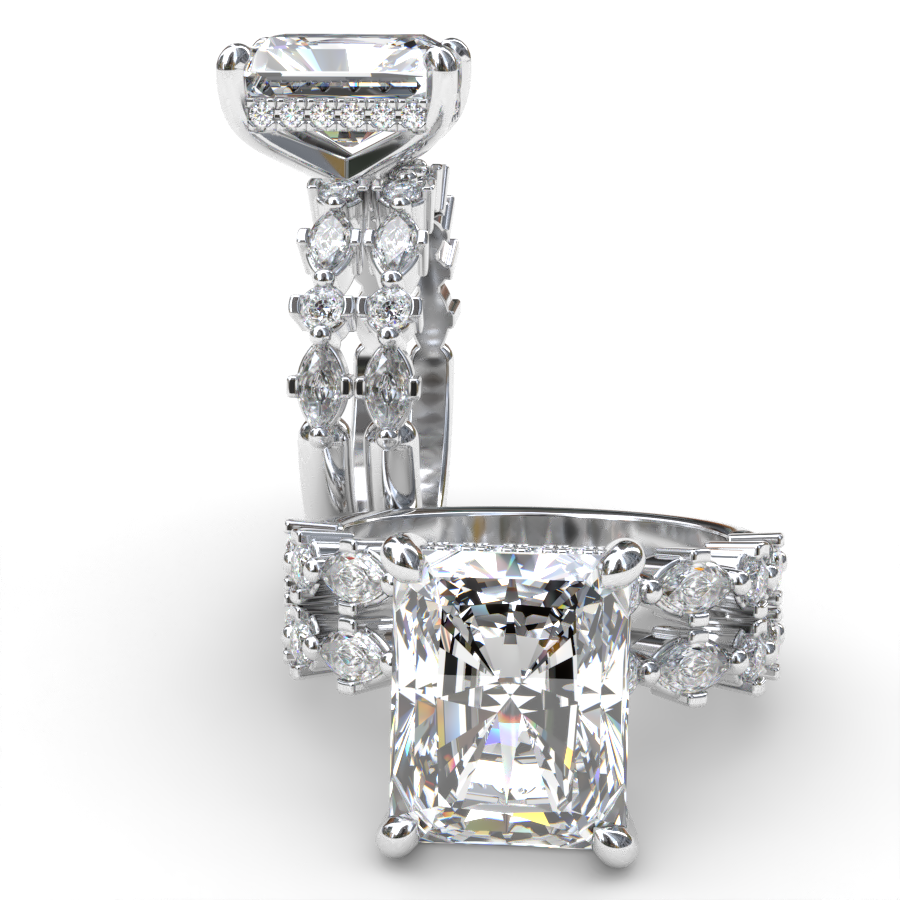 Does your "soon-to-be-fiance" have a dream ring in mind? We can make that happen! 

Do you have some heirloom gems and diamonds that you'd like to make into something more your style? 

Love the diamonds but divorced the dud? Let's remake those diamonds into something FABULOUS. We'll even clear the negative energy of the diamonds for you! 

Searching for something so specific that Google has no idea what you're talking about? Let's do this! 

Did you find one of our gemstones intoxicating and now it needs a home?

Do you want to get them something so special but have no idea where to start?
Custom Jewelry doesn't have to be scary! Here's what we do...
You contact Rebecca about what you want to do either by text, a phone call, Live Chat on this page, email at info@therutile.com, or a message through any of the social media channels.
You send Rebecca your inspiration or describe what you're looking for.
Rebecca builds you a custom webpage with all of your inspiration photos and details to make sure everyone is on the same page including delivery times. Many pieces that are custom made to order take around 3-4 weeks to create but the turn around time depends on your design.
Once things are decided, a 50% non-refundable deposit is required to start the process.
Once the piece is complete or arrives, the final 50% is due before shipping or delivery. Rebecca will provide you with the equivalent of an appraisal to add the item to your insurance.
Brag to all of your friends about your new custom piece!
Ready to talk about your custom jewelry? Click here to contact Rebecca
What can we create for you?
Recent Custom Orders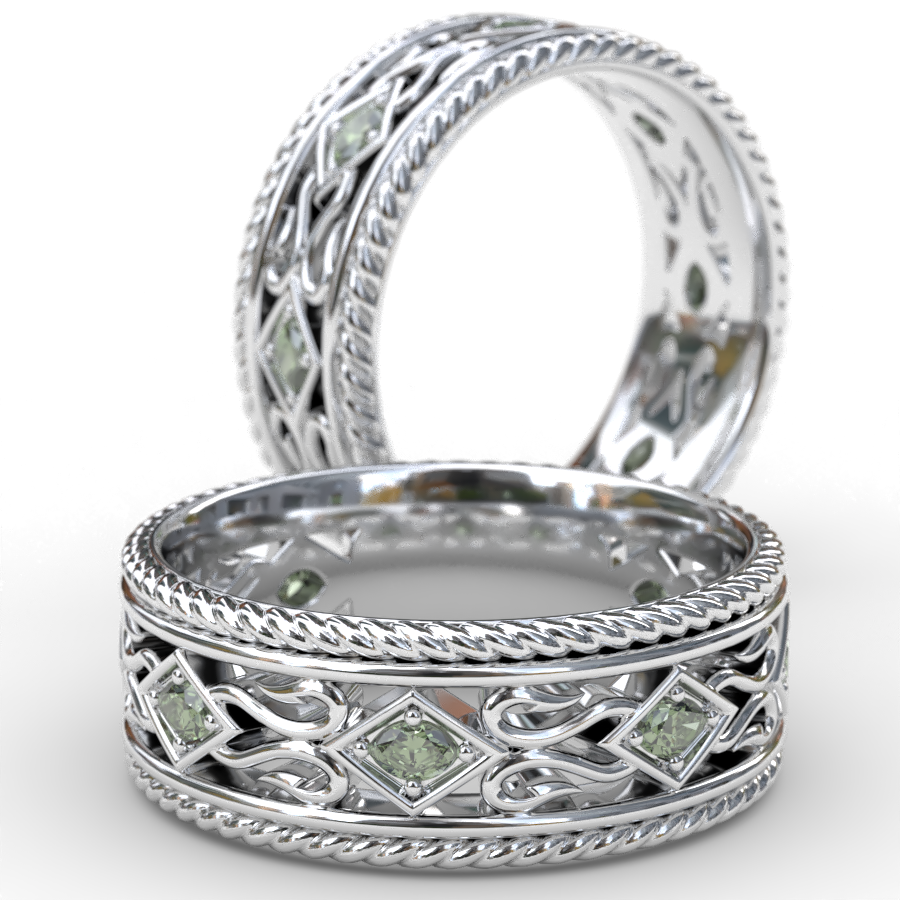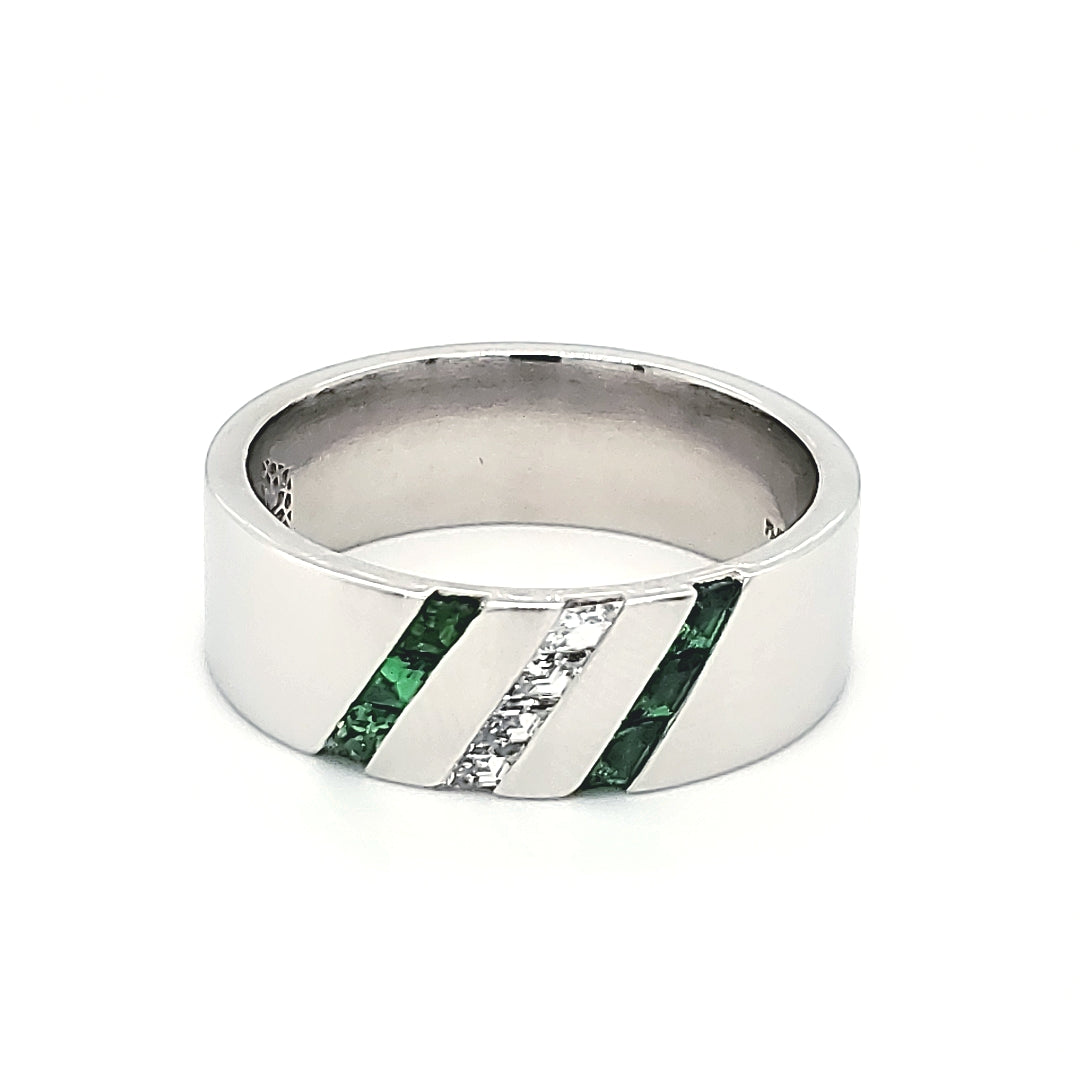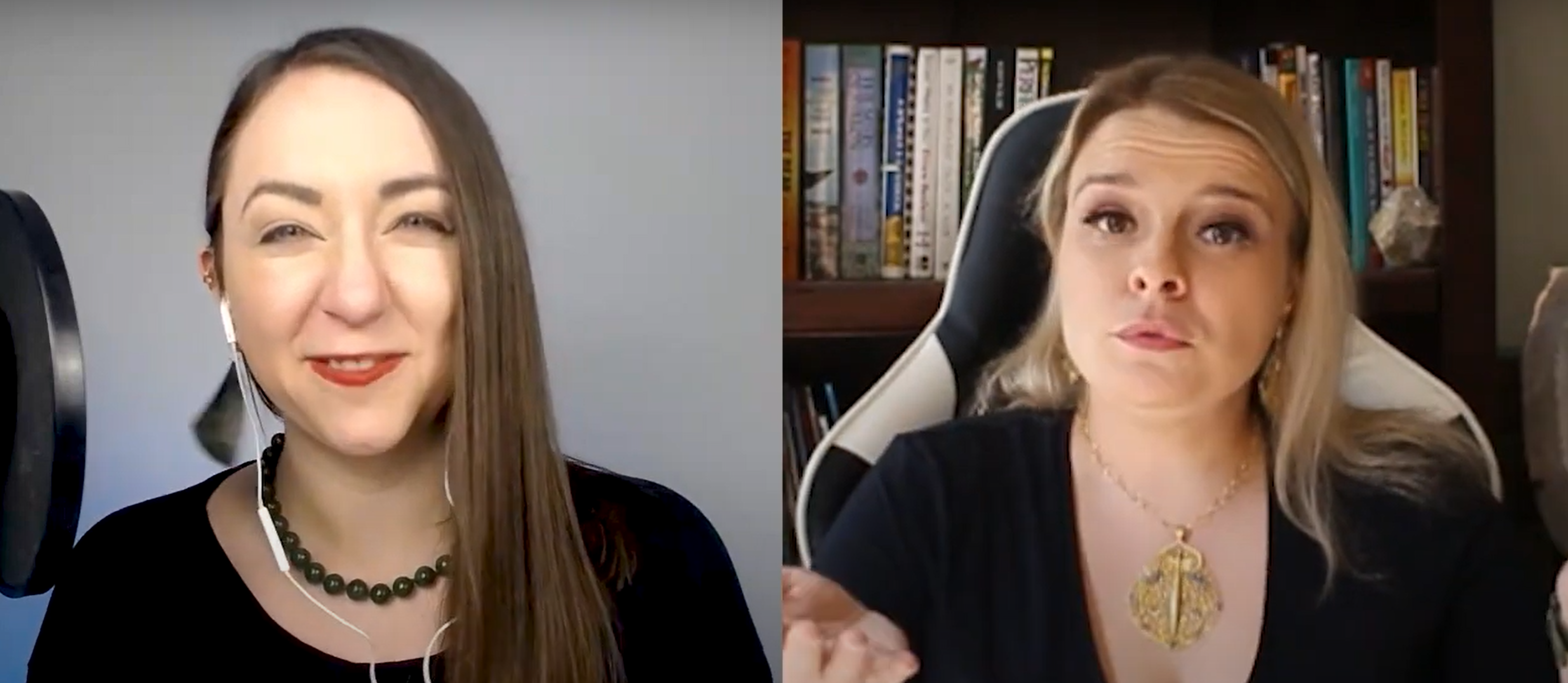 Rebecca Discusses Custom Jewelry with Jewels of the Trade
Interested in custom jewelry?
Let's chat! Send Rebecca a message below to get started!
Custom Order Details
Once the parties have agreed upon the price, estimated delivery date, and design, the customer will put down a 50% non-refundable deposit for The Rutile Ltd to begin creating the custom order item.

Once the custom order is complete, The Rutile Ltd will notify the customer and arrange delivery, pick up, or insured shipping. The remaining 50% is due before shipping, before or at in-person delivery. If the customer does not arrange shipping, delivery, or pick up the order within 75 days of completion, the customer forfeits the custom design and the 50% deposit.

Custom orders are non-returnable.

Due to current world circumstances, delays may occur. The Rutile Ltd will do everything in their power to make the estimated Delivery Date and will communicate with the customer immediately about any delays and possible solutions.

These are industry-standard procedures for custom jewelry creation.